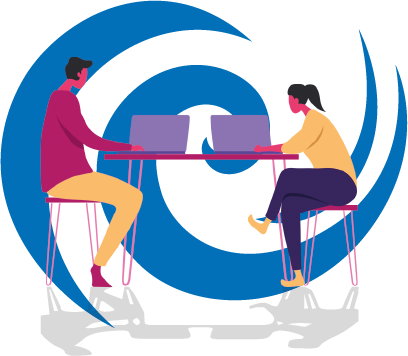 Aquanetwork is a worldwide employment portal just for aquaculture.
Aquanetwork was founded in Santiago, Chile in 2022, with the idea to transform aquaculture by connecting candidates with hires around the world easily and quickly.
We continuously work to help candidates to accomplish both profesional and personal goals and organizations to succeed.